Early detection and treatment of many sight-threatening diseases may prevent visual loss.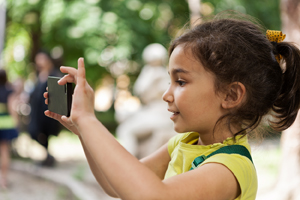 When it comes to children, the most important preventive steps are routine eye examinations, visual screening tests, and preventing eye trauma.
Eye trauma is an important cause of vision loss in children. Eye trauma refers to any injury to the eye. As a parent, you can help your child avoid eye trauma with the proper use of safety equipment during sports and recreational activities.
Eye Glasses and Contact Lenses
Visual Screening and Eye Examinations